Resident Production Team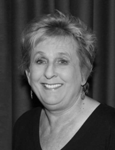 Carol Lucas (Musical Director) recently retired from teaching music in Dagenham. A published composer, she taught at the Barking Music School for thirty-six years and has been accompanist for the Kingsley Choral Group since 1968. The musical highlight of her life? – not her Trinity College or London College of Music qualifications, but duetting with jazz pianist and Dagenham legend, Dudley Moore. Carol was invited to join Barking MAD at the beginning of 1998 as its "temporary" Musical Director. Now, seventeen years later, she has thirty-four successful shows and innumerable concerts to her credit! However, more than all of these accomplishments, her pride and joy are her six grandchildren!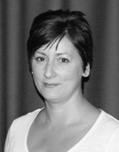 Denise Jackson
(Choreographer)
Denise qualified with the I.S.T.D (Imperial Society of Teachers of Dancing) in 1985. Within a few years she opened her own stage school and in 2013 celebrated twenty-five years of 'Dreams Academy of Dance and Theatre Arts', a busy and successful school with pupils who have danced in London at prestigious venues such as Her Majesty's Theatre, Sadler's Wells, the Royal Albert Hall and even at the Fantasyland Theatre in Disneyland, Paris. This is the twenty-third show she has choreographed in her twelve years with Barking MAD and in that time she says that nothing has given her greater pleasure than to see her own Dance School pupils performing in B.MAD productions!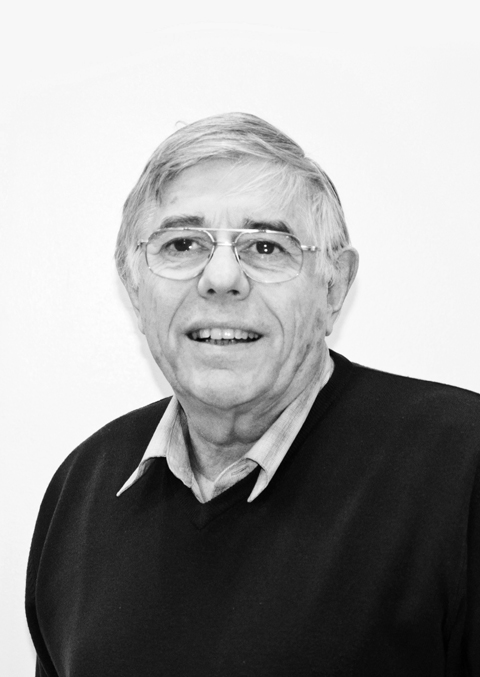 Tony Lucas
(Pantomime Artistic Director)
has played many leading roles for B.MAD since joining the Society in 1990. Amongst his favourites have been Cornelius Hackl in Hello Dolly!, Curly in the 1996 production of Oklahoma!, Tevye in Fiddler on the Roof, Billy Crocker and Moonface Martin in the two productions of Anything Goes, Nathan Detroit in Guys and Dolls, Sid Sorokin in The Pajama Game and Mr Mushnik in Little Shop of Horrors (twice!). Tony retired in 2012 and now is a voluntary worker at Kingsley Hall in Dagenham, a school governor and a member of several trust boards. He has produced thirteen shows for Barking MAD and is Chairman of the Society.

Guest Director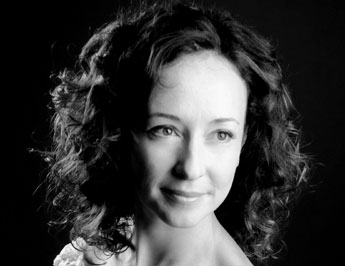 Carly Brown
(Artistic Director)
is an Academy Lead Teacher and teacher of Drama and Dance in Upminster, Essex and an Associate Lecturer for the University of East London as part of the Havering Teacher-Training Partnership. She trained at North London University and graduated from the Central School of Speech and Drama and more recently was awarded an M.A. in Education from the University of East London. In schools she has directed and/or choreographed Anything Goes, Guys and Dolls, Little Shop of Horrors, Grease, My Fair Lady, Singing in the Rain, Bugsy Malone, Annie, The Sound of Music, We Will Rock You….. to name but a few! In association with Barking MAD she has proved herself a real 'all-rounder'! At one time or another she has been prompt, stage manager, make-up artist and chaperone. She played the lead roles in the first Little Shop of Horrors and The Boy Friend and directed The Pajama Game and numerous compilation shows including the smash hit Barking MAD Moments in 2007. She is delighted to be back as director for

Singing in the Rain

after her Sell Out production of

Oliver!

at the KMT in 2015. Carly is married to Robert and proud mummy to Rosanna and Eleanor and considers herself fortunate to be employed in a job which is also her passion!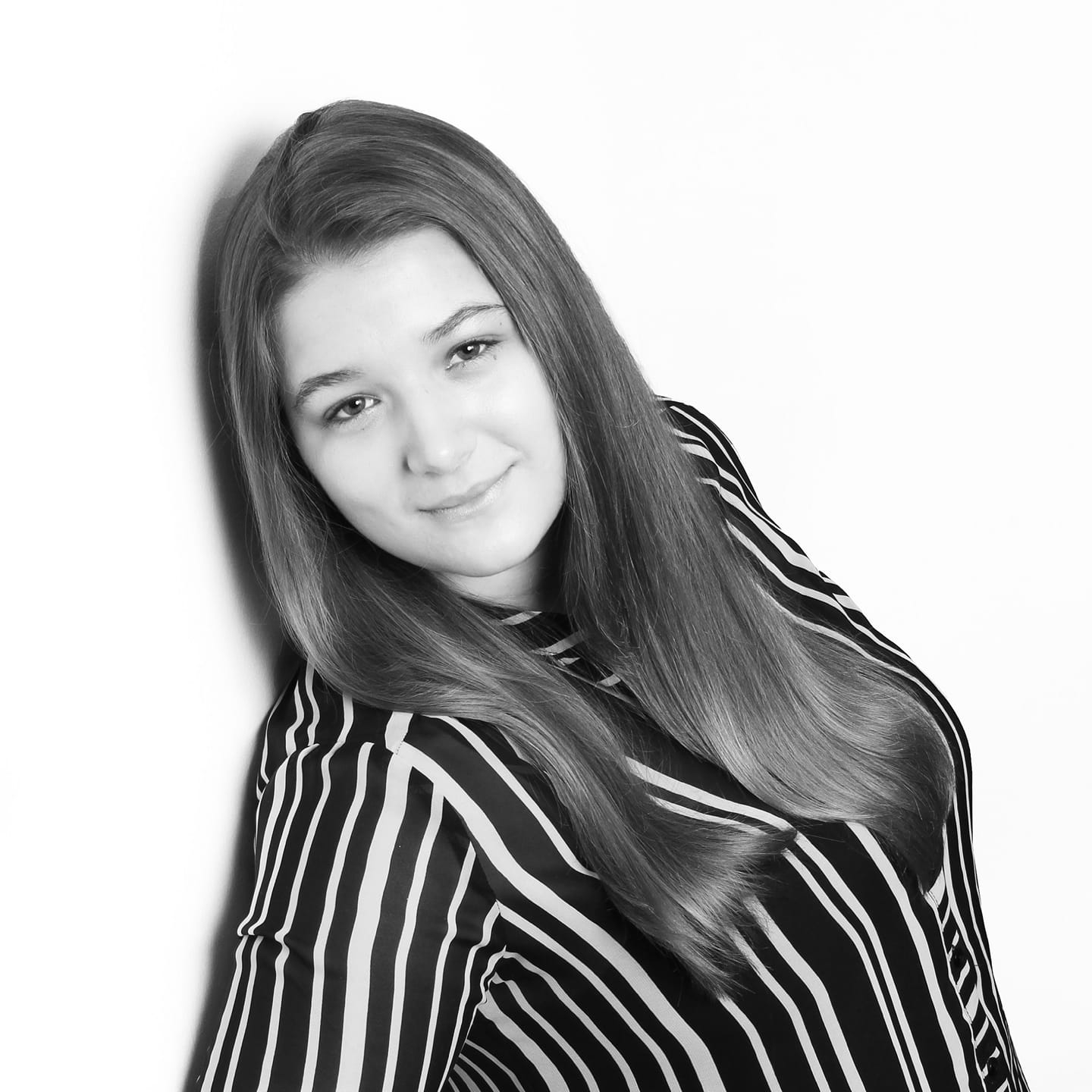 Ellen Barnes
(Artistic Director)