Home
About Us
Next Show
Past Shows
Contact Us
CCMF
Find Us
Production Team
BOOK TICKETS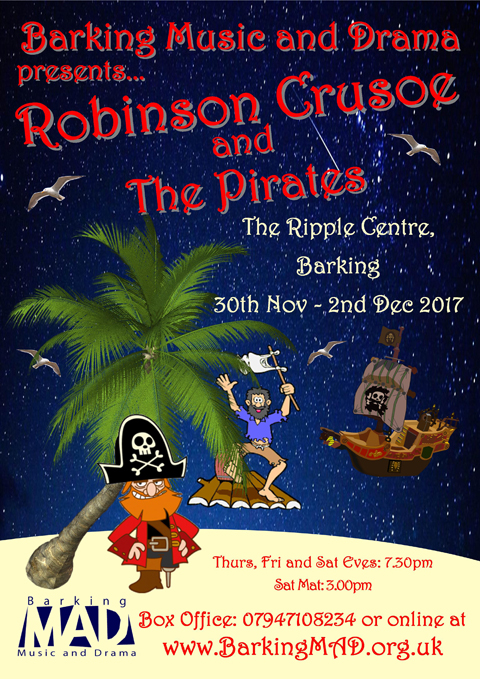 For a lively, colourful and fun-filled production, look no further than this ground-breaking pantomime version of Robinson Crusoe!

Buckle your swash and set sail with Robinson, Captain Seasalt and Nutty Nick into a world of adventure and hilarity. You'll meet a host of colourful characters along the way, together with a band of marauding pirates – great roles for the Chorus and three principals, Cut-Throat, Cross-Bones and Skull-Duggery.

Staging the opening scene in Brazil (as opposed to Hull, York or Plymouth, as is usually the case) has the advantage of introducing vibrant scenery, costumes and music, not to mention the delicious Dame – Señorita Margarita Juicilita! It also enables an exciting and colourful Mardi Gras Finale!

Don't be put off by the weakness and old-fashioned nature of other versions – this is a great choice of pantomime with everything going for it!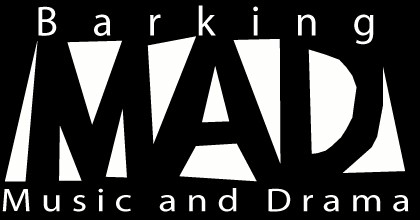 TBC




The Production Team




Director - Tony Lucas
Musical Director - Carole Lucas
Choreographer - Christie Galvin-Law